CORONAVIRUS
The CLEAR office is CLOSED with immediate effect until further notice.
Please phone 023 8022 1111 and please leave a message with your name, your phone number and what you need help with. Advisors are working on Tuesdays and Thursdays ONLY. They will prioritise urgent cases.
If you are in an English class we will text you with more information.
Thank You for your patience.
The link below provides information on the Coronavirus in your language.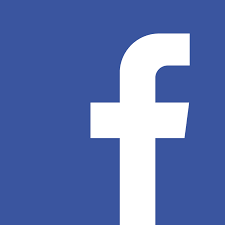 Our Latest Updates & Links can be Found on Twitter & Facebook
Latest News
CLEAR will be sharing useful information via our Twitter and Facebook pages.